Get ready for the CIO Summit 2018
Join CIOs, IT directors and thought leaders in Grand Rapids MI for the 2018 CIO Summit, located at the largest data center in the Eastern U.S.
This year's event will feature information on the state of the cybersecurity landscape and connect CIOs, CISOs, IT directors in Michigan.
Space is limited for this year's event, so be sure to register today.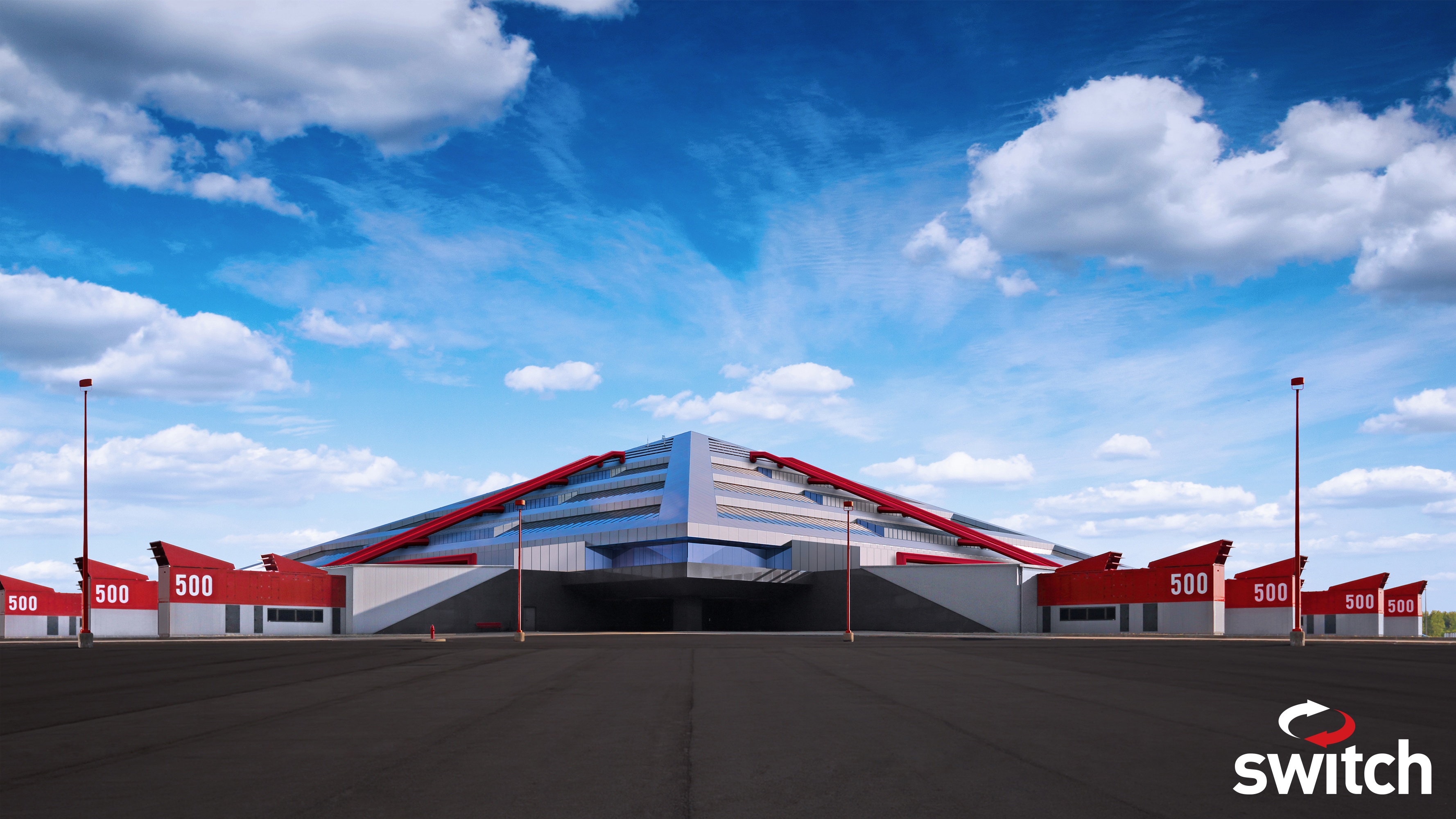 Switch PYRAMID Data Center - The Pyramid Campus, Grand Rapids
Agenda:
11:30 - 12:00: Registration

12:00 - 12:15: Introduction & Agenda review from C3 President Matthew Toth

12:15-1:00: Lunch and networking among attendees, sponsors and panelists

1:00 - 1:30: Keynote address from CBTS VP & CSO Leo Cronin

1:30-2:15: Cyber Security briefing from Dan Lohrmann

2:15-3:15: CISO panel discussing top cyber security issues facing Michigan companies today

3:15-4:30: Switch PYRAMID introduction, update on build out, tour of the building

4:30-5:30: SD-WAN panel discussing WAN transformations

Leo Cronin,
VP & CSO, Cincinnati Bell
Summary for Leo's keynote - The way we work is changing and future virtual workforces may predominantly work in the mobile cloud. This session will discuss security implications for emerging mobility and cloud technologies and services, focusing on malware, data security and compliance. Areas covered will include strategies for security and compliance around Microsoft O365, Amazon AWS, Google (Android), Apple, hybrid clouds and more.
Leo Cronin is VP and Chief Security Officer for Cincinnati Bell. Leo is responsible for all aspects of physical and cyber/information security across the company, including governance and security architecture.

Eric Smead
Manager of Security Engineering, L-3 Communications

Dan Lohrmann
CSO & Chief Strategist, Security Mentor, Inc
7 Keys to Strengthen You Cybersecurity Culture
With cyber threats exploding all around us, how can your organization address these growing online security challenges in an ongoing, holistic manner. Everyone knows that better security solutions take improvements in people, process and technology areas. Leading technology leaders understand the urgent need to improve your cyber culture as a top priority.
But how do you do that? With true stories and practical advice, Dan Lohrmann, who started his career at NSA and is an author, award-winning blogger and Michigan Government's former CSO, CTO and CISO, will show you seven helpful steps.

Sean McCarthy
Director of Sales Engineering, Cato Networks
Sean McCarthy is the Director of Sales Engineering for the Americas for Cato Networks. Headquartered in Tel Aviv, Israel, Cato Networks offers Secure SD-WAN as a Service. "

George Just
VP Sales, Talari Networks
George has over 30 years of experience in networking as an engineer, sales manager, and sales leader. Prior to joining Talari, George was the Director of Sales for Alcatel Internetworking where he led multi-tiered sales efforts for their ethernet switch/router business in North America.

Lauren Conrad
IT Security Manager, Bissell Homecare Inc.

Ryan Gibbons
North-East Sales Director, Aryaka Networks
Ryan is a passionate and seasoned sales leader responsible for global SD-WAN implementations for enterprise and service providers headquartered in the Americas.
He has a proven track record delivering record-breaking results, creating new relationships, managing complex sales projects, and managing highly motivated sales teams.
Ryan is an SD-WAN evangelist and often participates in webinars and discussions on the subject.